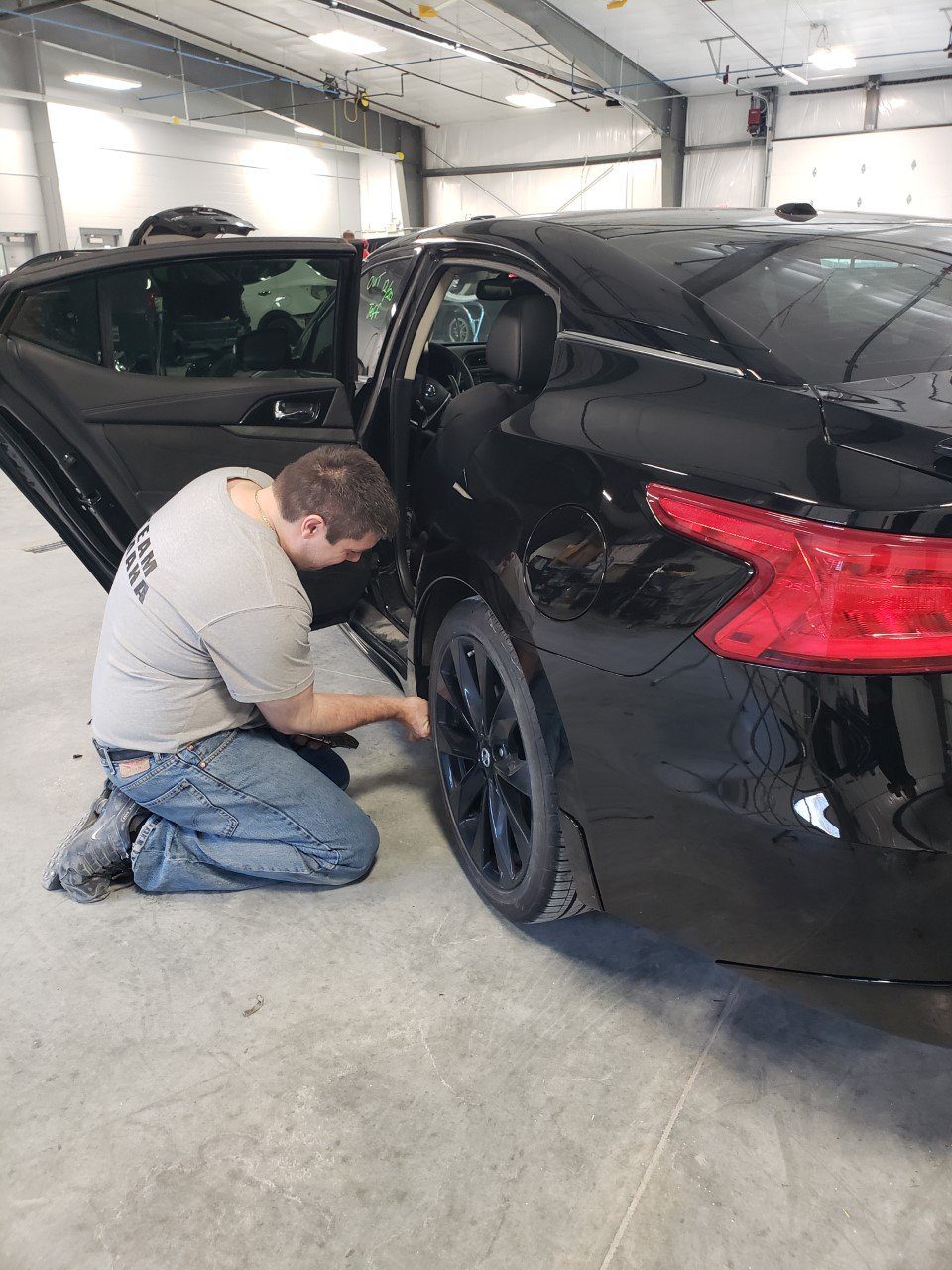 Our Mission is to set standards of excellence by providing, quality repairs and world class service that our customers expect & deserve.
We believe it's important to stay connected with our community and operate through our Christian values.
We promise to always provide value and outstanding service, regardless of repair size.
We're committed to providing you with the highest level of service, so you will always choose us for your automotive service & collision repairs.
Levander's began serving Grand Island in 1997 and has expanded services by opening additional bodyshops in Hastings, Kearney, North Platte, St Paul, York & Omaha. Levander's also offers quality mechanical service at their Grand Island and North Platte locations. 
For most people, auto accidents and break downs are not fun or convenient, we want make the process as easy as possible for you. We genuinely care about you and your car repair experience. We are committed to repairing your car and serving you with quality and value. Bring your car in today for an inspection and see what our commitment to quality is all about.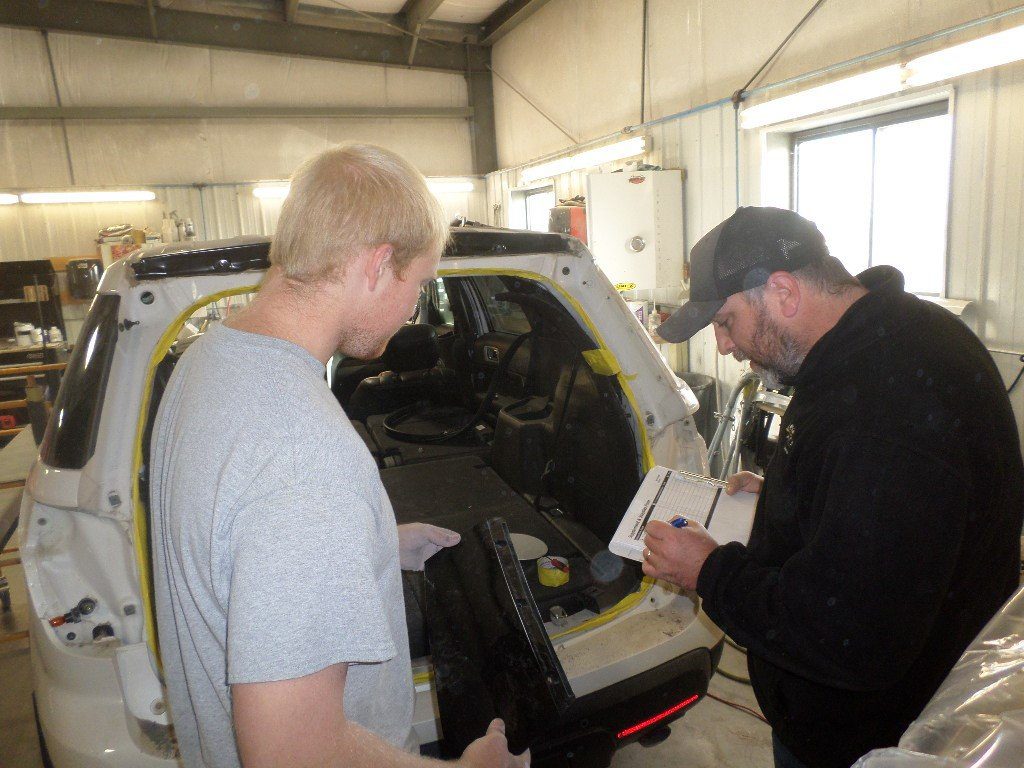 Our technicians are highly skilled and have years of experience. Most of all they love cars and care about the highest quality repair. At Levander's we require each of our technicians involved in collision repair to take ongoing training every year. This includes classes on new vehicle technologies and the latest repair techniques. Get to know our experienced technicians.
They've got tools, skills, and a desire to help.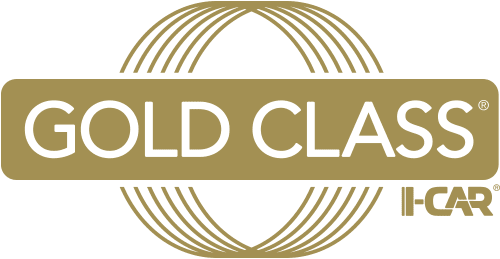 Levander's is among only 15 percent of collision repair businesses to achieve Gold Class™ status, whereas shops that are not Gold Class may train minimally or not at all. Gold Class shops are trained on how to fix your vehicle right; on what can be repaired and what needs to be replaced; and on how to see hidden damage you may not see.
Two out of three people find a repair shop by talking to friends or relatives . Don't take chances. Refer your friends and family to Levander's and let our trained repair professionals take care of them today!